Ownership
Equipolymers (EQP) is a wholly owned subsidiary of the EQUATE Petrochemical Company (EQUATE), which is part of the EQUATE Group.

Equipolymers is a company dedicated to the manufacture and marketing of polyethylene terephthalate (pet).

Equipolymers mission is to be the PET leader for sustainable growth worldwide. Established in 2004, it's the preferred partner for brand owners and converters, throughout Europe to whom it supplies a product of outstanding quality and consistency.

Production capacity of PET 335.000 MT per annum with two plants in Schkopau, Germany, and sales office in Amsterdam, Holland.

Equipolymers launched its latest innovations, Viridis 25, a new food-grade PET using up to 25% chemically recycled PET as feedstock, reducing the need for virgin PET with benefits for business, the environment and the community


About EQUATE Group

The EQUATE Group is a global producer of petrochemicals and the world's second-largest producer of ethylene glycol (EG). The Group owns and operates industrial complexes in Kuwait, North America and Europe that annually produce over 6 million tons of ethylene, ethylene glycol (EG), polyethylene (PE), polyethylene terephthalate (PET), styrene monomer (SM), paraxylene (PX), heavy aromatics (HA) and benzene (BZ). The EQUATE Group includes EQUATE Petrochemical Company (EQUATE), The Kuwait Olefins Company (TKOC), as well as a number of subsidiaries such as MEGlobal and Equipolymers. Their products are marketed throughout Asia, the Americas, Europe, the Middle East and Africa. The EQUATE Group's shareholders are Petrochemical Industries Company (PIC), The Dow Chemical Company (Dow), Boubyan Petrochemical Company (BPC) and Qurain Petrochemical Industries Company (QPIC). Employing more than 1,500 people worldwide, the EQUATE Group is a leading enterprise that pursues sustainability wherever it operates through partnerships in fields that include the environment, economy and society.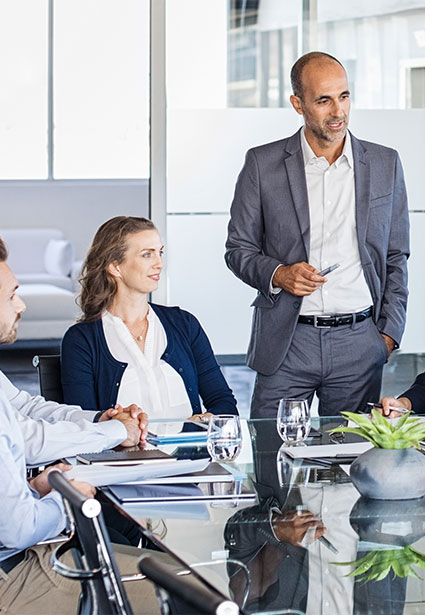 We supply a product of outstanding quality and consistency