Performance
PET has taken global packaging markets by storm. Thanks to excellent material properties like clarity, lightweight and sturdiness, it has become the material of choice for beverage bottles.
Performance characteristics of PET are:
Excellent transparency - its clarity enhances the presentation values of a product.
Tasteless - satisfying very strict regulations for packaging food and drink.
Lighter weight - improving margins through better transportation utilization and economics for the whole value chain (lower fuel consumption, reduced noise and pollution).
Outstanding processability - allows it to be processed reliably at high speeds.
Good impact resistance - strong and practically unbreakable.
Protective barrier in both directions - acts as an effective barrier for oxygen and carbon dioxide (for sparkling beverages).
Design freedom - features great design flexibility.
100% recyclability - can be recycled for other applications using a variety of recycling procedures.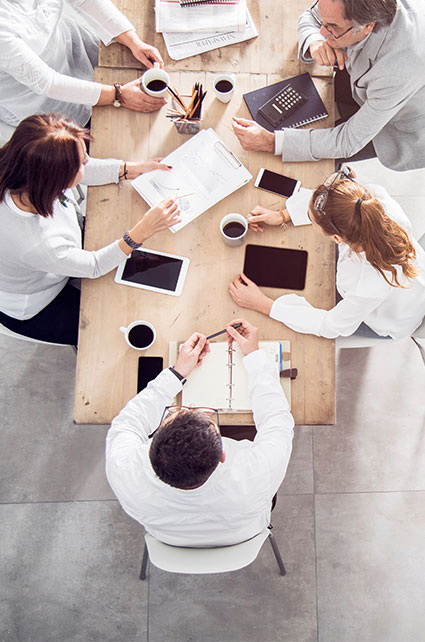 Clarity, Lightweight and Sturdiness